UN DDR Partners
The IAWG on DDR is collaborating closely with its partners in order to amplify the positive impact of DDR processes and ensure compliance with international standards, particularly the IDDRS.
The African Union (AU) gained observer status in the IAWG-DDR in 2018, and has significantly contributed to the revision of the IDDRS. The AU in close collaboration with the United Nations Department of Peace Operations (UNDPO) and the World Bank is currently rolling out the DDR implementation plan from 2020-2022 under the AU DDR Capacity Programme. The objective of this partnership is to strengthen the strategic and operational capacities of Member States, Regional Economic Communities (RECs) and Peace Support Operations (PSOs) in designing and implementing DDR processes. DDR processes are significant for the attainment of peace, security and stability in Africa. In light of this, the AU is working to consolidate the capacity of the African Peace and Security Architecture (APSA) to provide support for DDR efforts in Africa.
The IAWG on DDR also closely collaborates with the Integrated DDR Training Group (IDDRTG), an international network of 18 training and research organizations. The IDDRTG serves as a forum where DDR training practitioners and researchers come together to share knowledge and best practices in the field of DDR. The group encourages its members to coordinate and, where appropriate, jointly deliver training courses in order to meet the needs of DDR practitioners, planners and policy makers. The IDDRTG often collaborates on the design and implementation of DDR training with the UN Inter-Agency Working Group on DDR.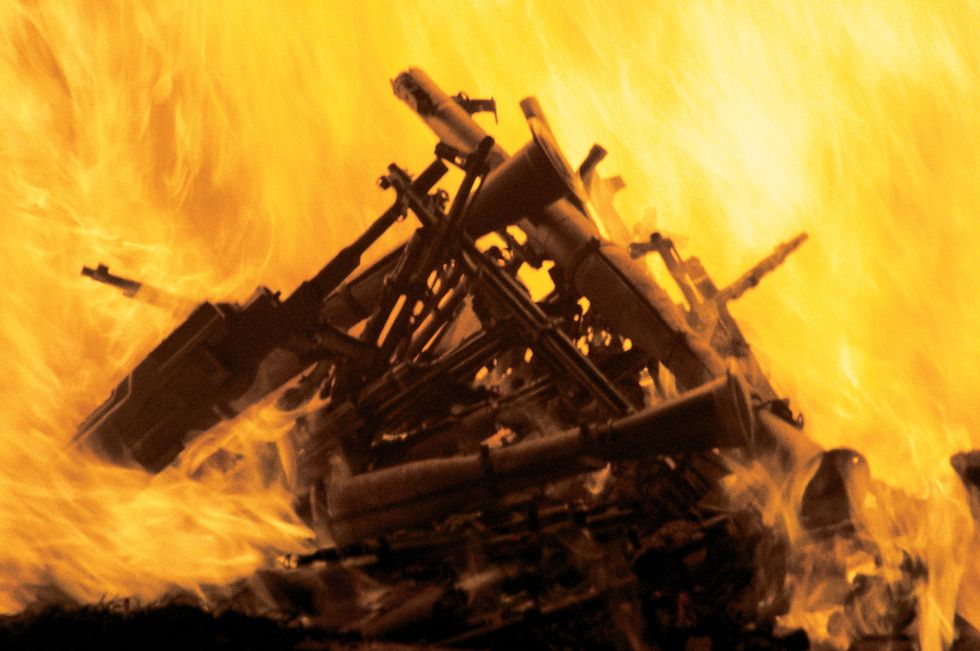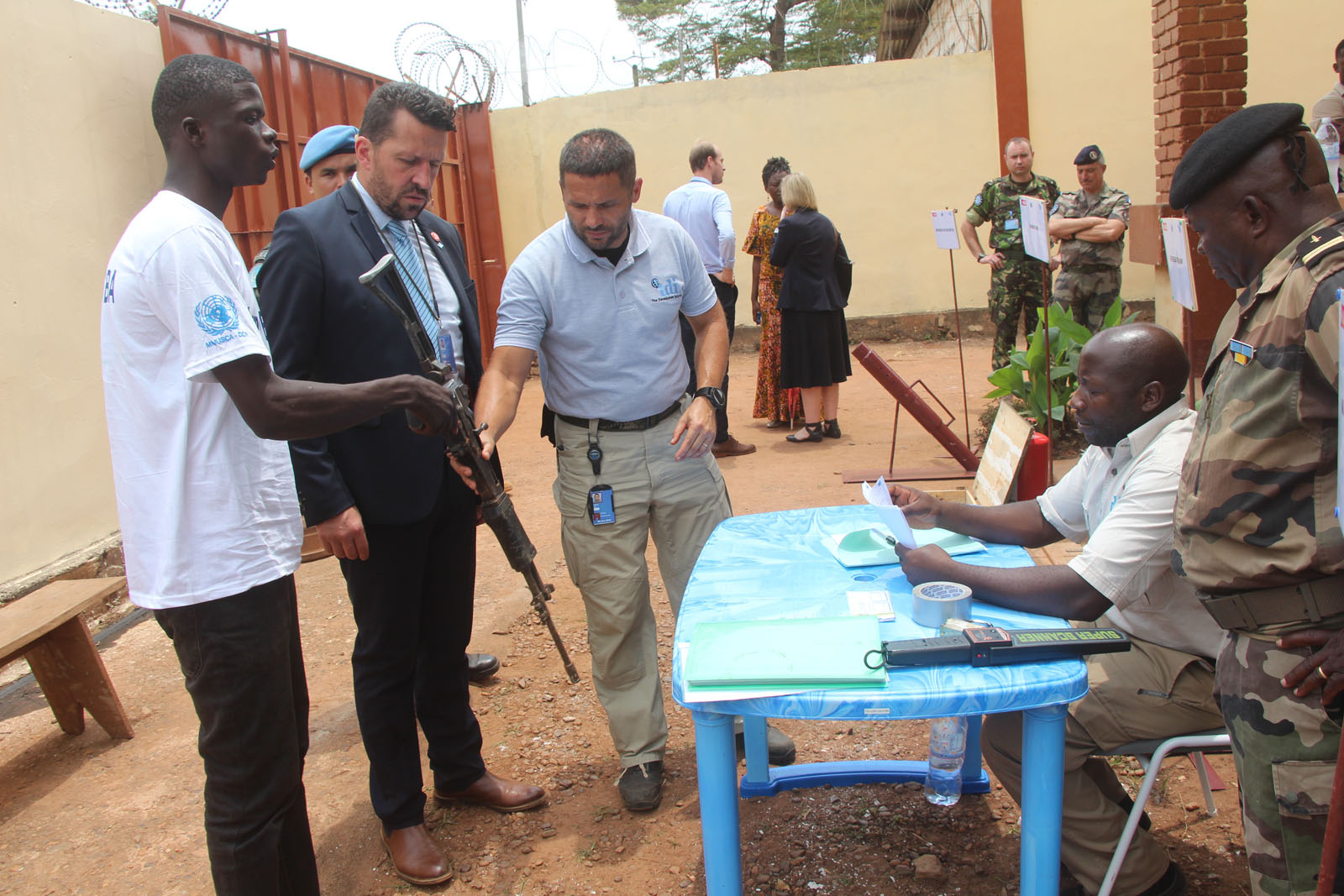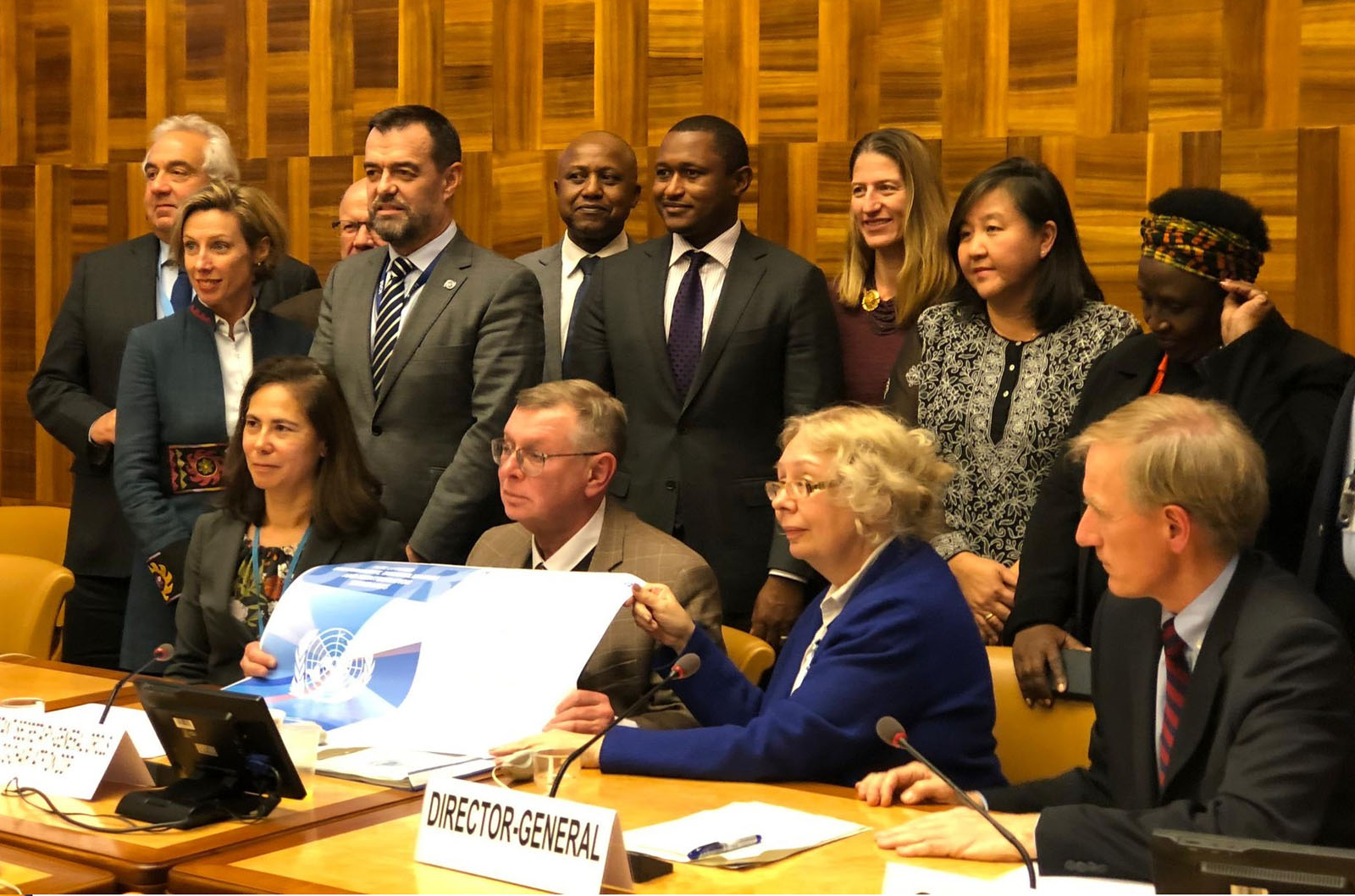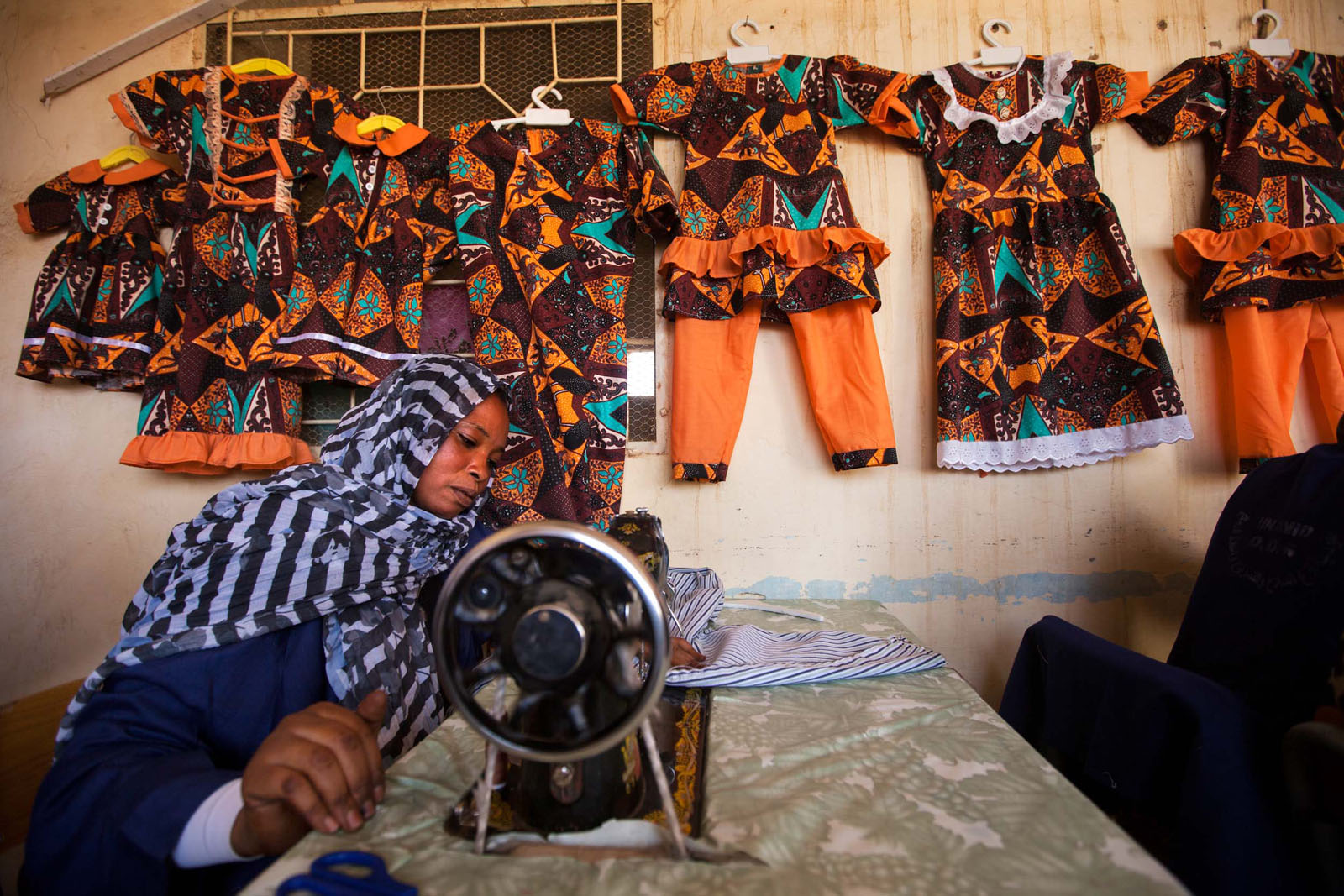 level
2
Concepts, Policy and Strategy of the IDDRS
level
3
Structures and Processes
level
4
Operations, Programmes and Support
level
5
Cross-cutting Issues