BRIEFING NOTE FOR SENIOR MANAGERS
ON THE UNITED NATIONS INTEGRATED DISARMAMENT, DEMOBILIZATION, AND REINTEGRATION STANDARDS
Introduction
This briefing note is intended for senior managers who play a role in processes of Disarmament, Demobilization, and Reintegration (DDR). It distils key strategic and policy guidance from the United Nations Integrated DDR Standards (IDDRS), which represent the agreed policies and procedures of the United Nations (UN) for preparing and executing DDR.
Published in 2006, the IDDRS were developed by members of the UN Inter-Agency Working Group on DDR (IAWG) and were based on lessons learned from DDR programmes implemented throughout the 1990s and early 2000s. In 2017, after further operational experience in DDR had been acquired, and recognizing the changes in the global landscape of armed conflict, the IAWG took the decision to revise the IDDRS. By this time, the IAWG had grown to include 25 members, all of which contributed to the revision process and to the relaunch of the revised IDDRS in November 2019.
It is important that senior managers use the IDDRS for the following reasons:
■ The IDDRS are a repository of lessons and best practices drawn from the experience of all UN departments, agencies, funds and programmes involved in supporting DDR;
■ The IDDRS are a key document for jump-starting new DDR processes, providing not only the necessary policy guidance, but a range of policy options;
■ The IDDRS outline the UN's integrated approach to DDR and provide evidence-based guidance that is crucial for informed decision making.
The guidance contained within the revised IDDRS is organized into six different levels. This includes an introduction to the IDDRS (Level One), the concepts, policy and strategy of the IDDRS (Level Two), structures and processes (Level Three), operations, programmes and support (Level Four), cross-cutting issues (Level Five), and linkages with other processes (Level Six).
The focus of this Briefing Note is IDDRS Level Two, which includes the following five guidance modules:
■ IDDRS 2.10 on The UN Approach to DDR;
■ IDDRS 2.11 on The Legal Framework for UN DDR;
■ IDDRS 2.20 on The Politics of DDR;
■ IDDRS 2.30 on Community Violence Reduction; and
■ IDDRS 2.40 on Reintegration as Part of Sustaining Peace.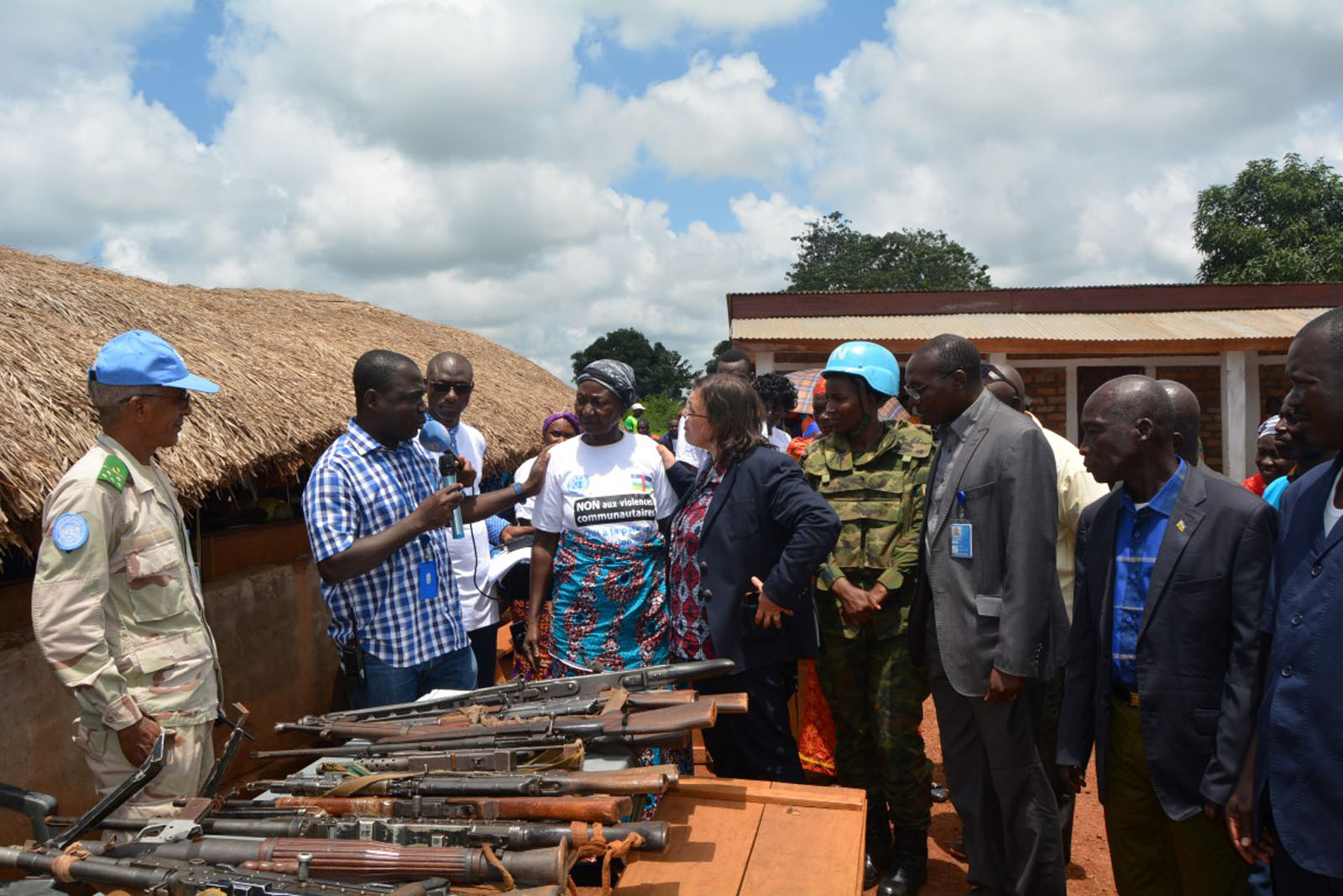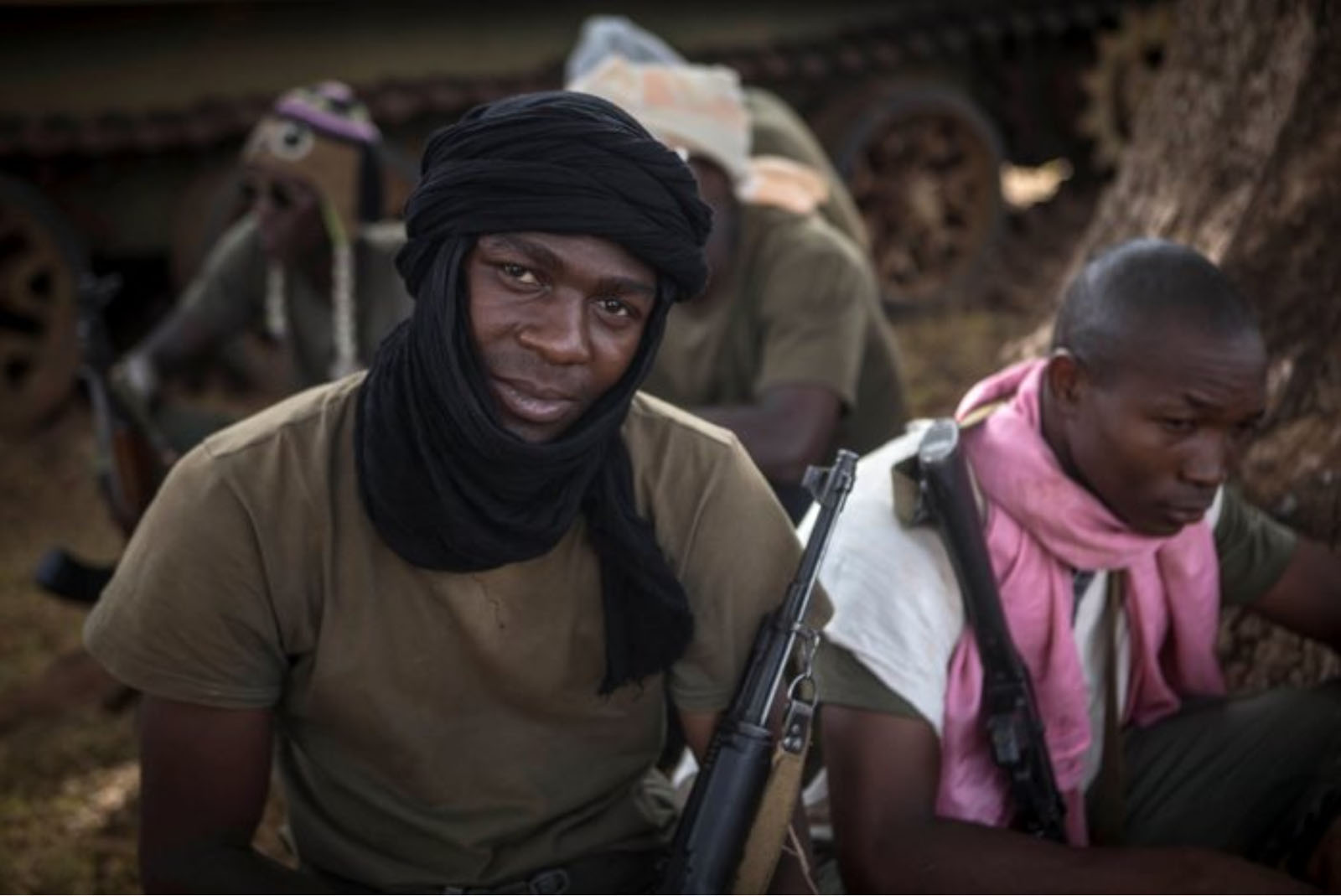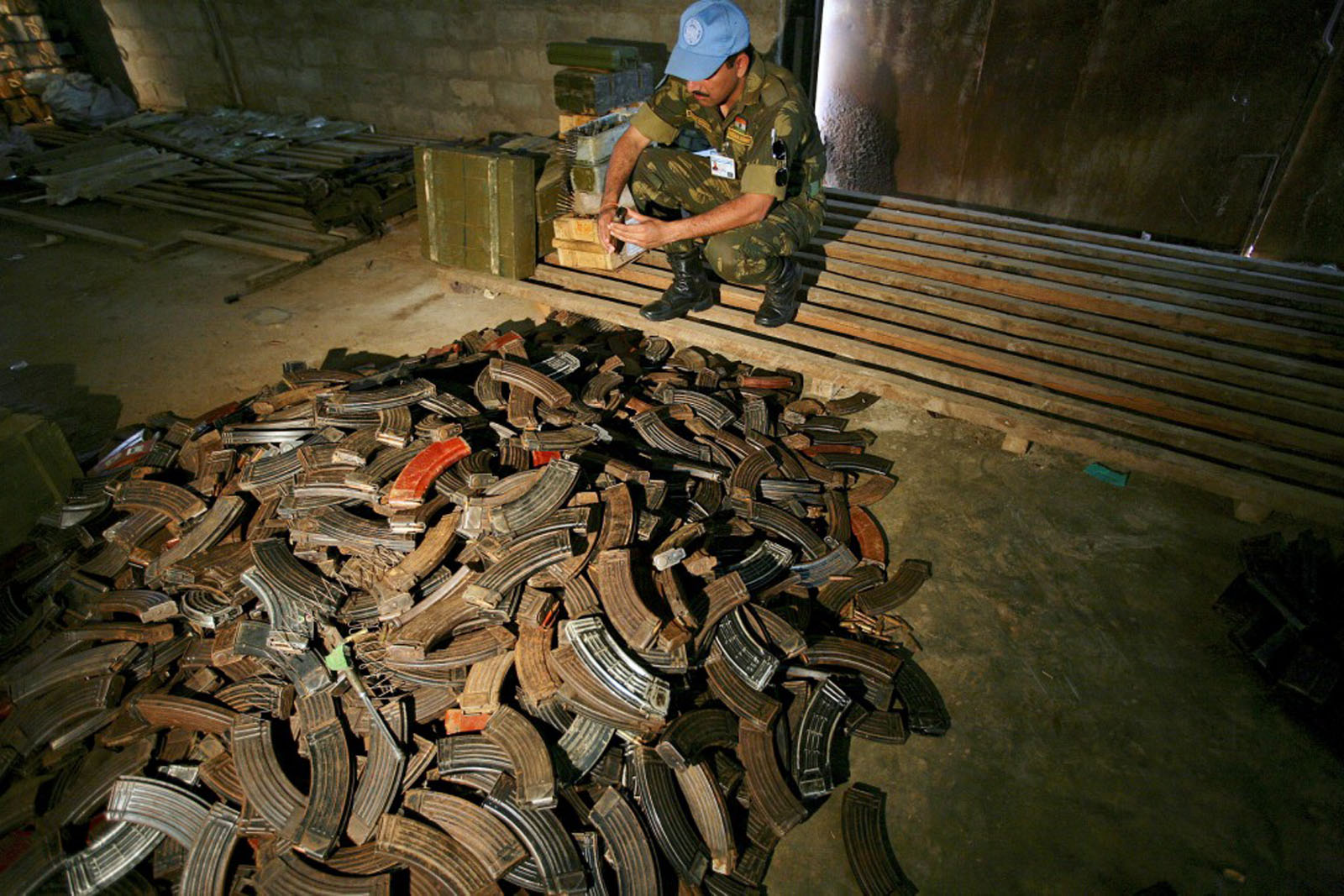 level
2
Concepts, Policy and Strategy of the IDDRS
level
3
Structures and Processes
level
4
Operations, Programmes and Support
level
5
Cross-cutting Issues